Navig8 – Xcellr8 2021 – Follow Up Videos!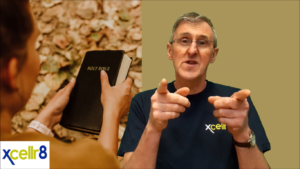 Following up on our Xcellr8 online Navig8 themed weekend back in February for children aged 8-11 the team have prepared three 10-minute videos exploring further what it means to be on a faith journey. The videos look at:
What guides us on our journey – Bible.
What sustains us on our journey – Prayer.
Who we travel with – Church.
The videos are being sent to children fortnightly over the term and contain team experiences, as well as comments, reflections, and an interview with an Xcellr8 team member.
If you would like to check out the videos please do get in touch, we would be happy to send you the YouTube links.
This has really helped me understand my faith journey – Sarah.